What: Romano& Iceland crossover of Panty and Stocking With Garterbelt Faroe Islands and new OC ALAND~
Rated: Er PG I think
Warnings: Legs!
Pictures: 4



Teeheee erm herp. I really like this anime. It's like just fantastic and funny. Watch it! Or well, read my description here because I am too lazy to repeat: here ya go

And I have to admit that, at first, I REALLY wanted to go for Denmark and Norway as Panty and Stocking. But erm. I wanted to draw Iceland so. Yeah. :3




Have a Faroes! I tried my best to copy Himaruya's style... along with simple paragraphs.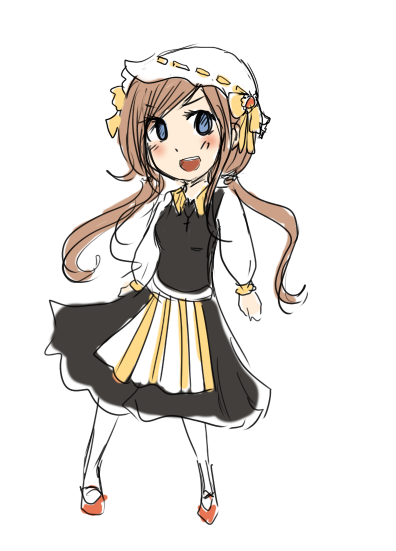 A new sketch of my little Nordic Cutie, Aland!~ She's a bit loud... or really loud. Cunning, coy, and deceiving yet very loyal! To Sweden... that is. Heh;;




Tee Romano getting the girls.